VISION & MISSION
To become the market leader, as well as the thought leader in the Information Technology and Consulting arena, while providing services that add value to the community that we live in. We aim to achieve this by being an R&D based IT company, that delivers dependable, efficient and revolutionary services by focussing on the technology of today to curate technologies for tomorrow.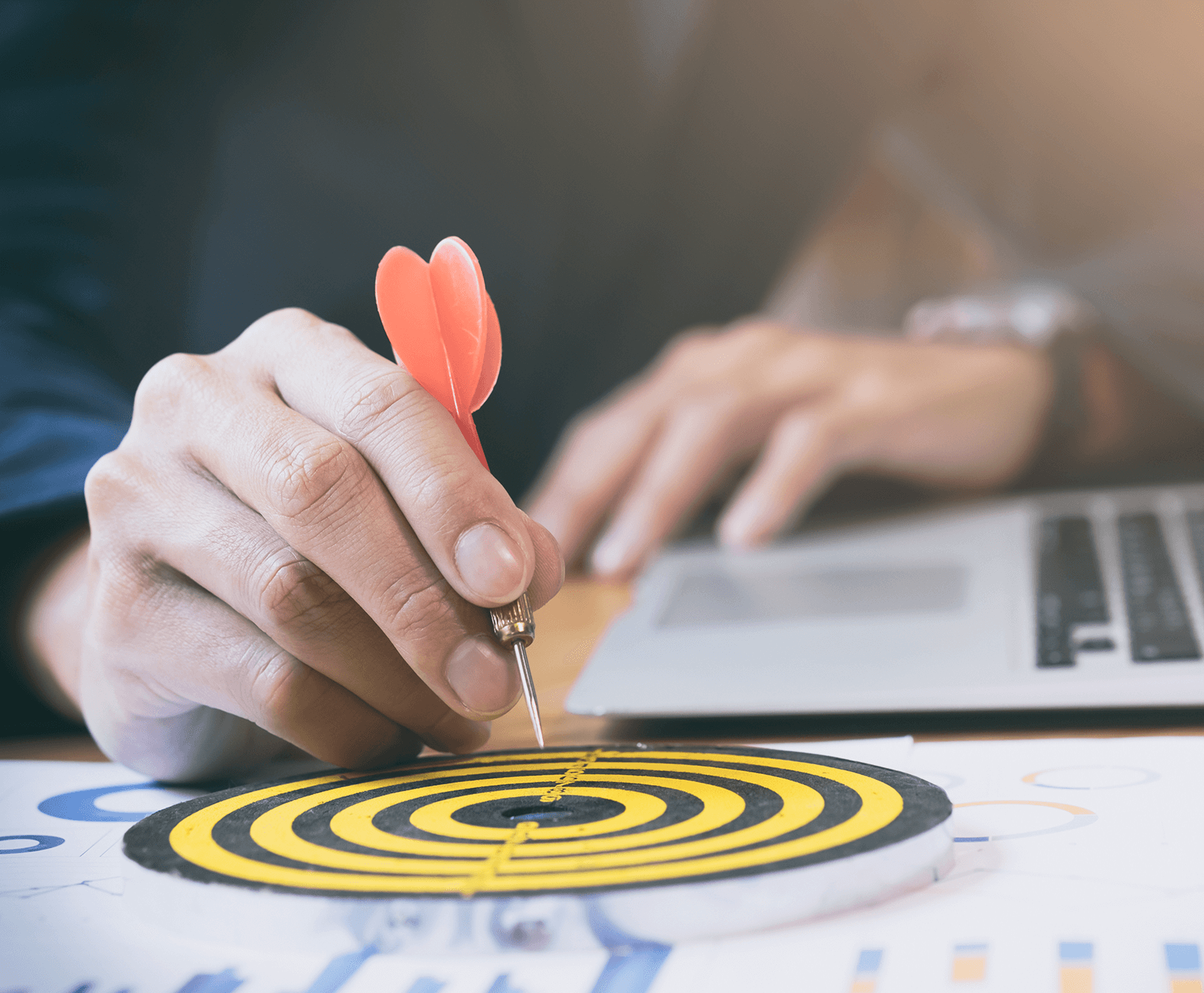 EVOLVE

Every project leaves a piece of learning at Quantumsoftech contributing to the urge to move forward with feedback of appreciation as well as improvement.

TRANSFORM

Steady change is an addition to our energy and impulse to innovate. Quantumsoftech evaluates itself regularly to become a better version of itself.

REVOLUTIONIZE

Aspiring to make a difference with technology in situations never dealt. Quantumsoftech drives the urge to learn new technologies for the wellbeing and prosperous surrounding.